Ouvrage de Dames Catalogue
Yesterday evening I found some time to take a closer look to the French Catalogoue, and I really have to say it was worth the money. It´s really a pleasure viewing all the pictures of the old needlework tools, scissors, buttons, pinkeeps, ................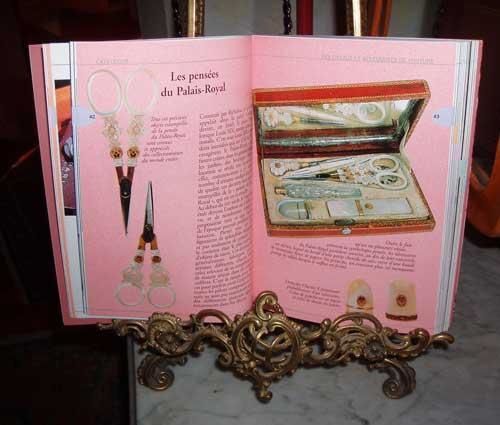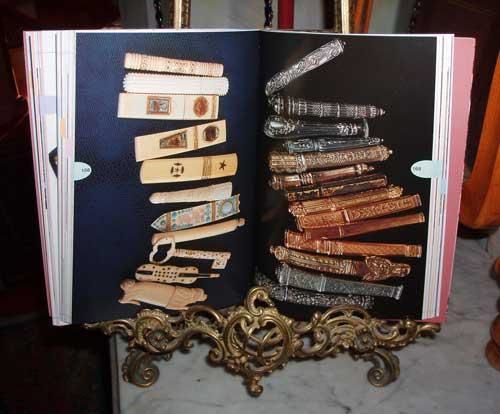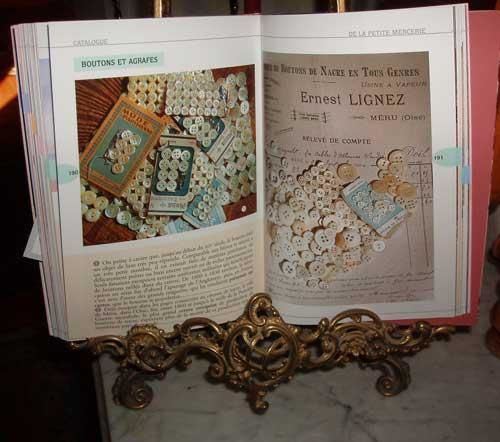 And I just discovered, that I have a pendant to an ivory needlecase in the book in my collection :-)!!