Some time ago I ordered a lot of 2", 4" and 5" inch fabric squares. And now I got my order. I think they are really useful for finishing ornaments and other little stitchings.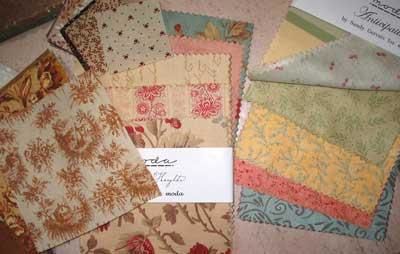 I just "played" with the squares and I discovered that the colours fit perfect to the EEF little Sampler I just finished. I think I´ll try some patchwork for the finishing. Maybe I´ll stitch more of the samplers and will finish them all in one piece ?????????????????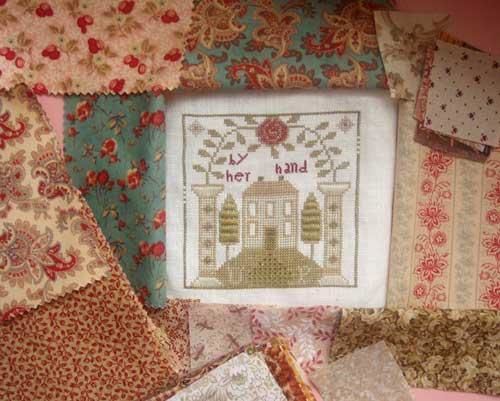 I have to think about this. I really would love to be perfect in quilting and patchwork!!