EEF SAL Three Pink Houses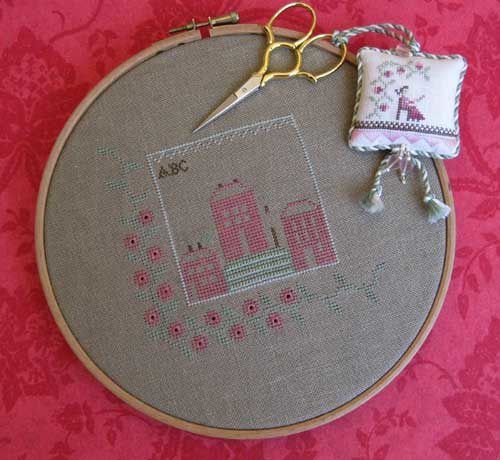 Here's my little progress on Three Pink Houses.
I really love how it comes along.
These EEF designs have something special. I can't tell what...???-- but they are funny to stitch and look exquiste when they are finished.
I'm sure I'll stitch some more of them!!!!