I just was in the mood of a little easy, quick and "normal" cross stitch, so I started this Prairie Schooler ornament. Maybe it will become a nice ornament for Easter decoration.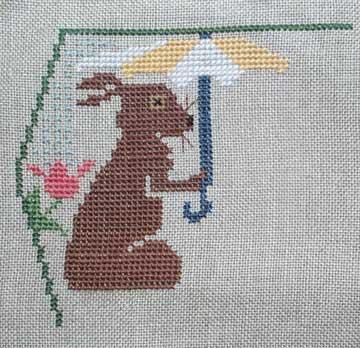 I have a place where I hang all my ornaments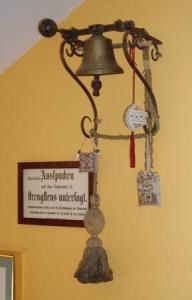 Now I thought maybe it´s nice to make more seasonal ornaments for decorating. I think one ornament a month would be a nice goal. There are a lot of "one ornament a month" groups out, but usually only for Christmas ornaments. Mabey here are some stitchers which will join me in a one ornament a month SAL??
I think it would be nice viewing progress pictures and to discuss which ornament everybody want to start next.