Okay, I think slowly I become totally spoiled with my packages :-)!!!
Today I received my exchange for the Sampler Lady Exchange at the Legacy BB. Chris stitched for me the most wonderful scissors keeper. It`s perfectly stitched on (40count linen, isn´t it Chris??) and the finishing is absolutely stunning. And I got another beautiful Ginger scissors.
I´m really, really love it!! What a wonderful piece for my collection!! Thank you so much Chris!!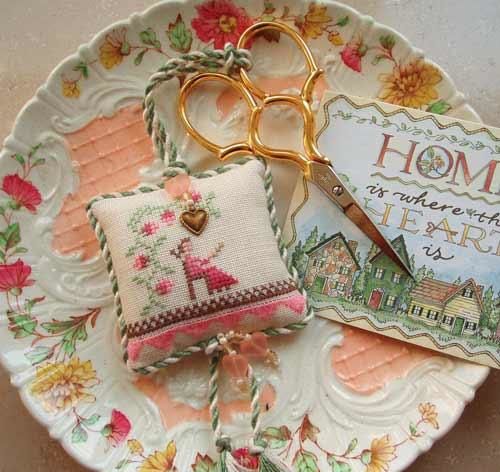 front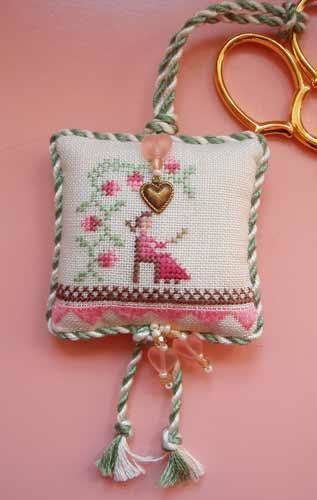 back