This weekend our oldest DD will become 18 years old! It´s really a strange feeling to become an adult daughter. Here is a picture of her 18 years ago!!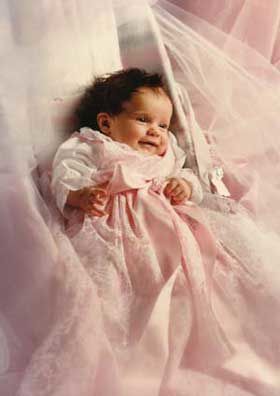 And here an actual one: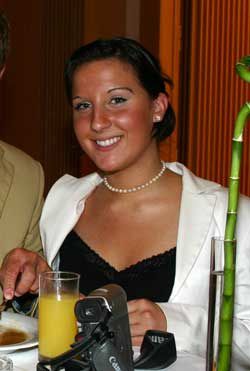 Today I pulled out her baptized cloth which I stitched 18 years ago. I´m remembering like yesterday when I really had to hurry to finish it for her baptism. It´s used only one time and I´ll give it to her to keep it, maybe if she will become a daughter too one day to use it again.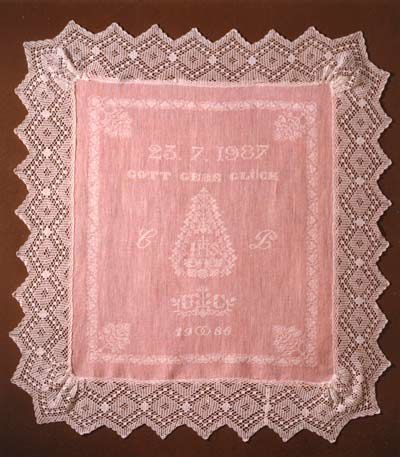 It´s stitched on linen and I stitched a Tree of Life, our initiales, her birthday date and the saying
" GOTT GEBE GLÜCK" which maybe can be translated into "Lord give luck" ??
And I think she really had a lucky life till now!! Hope this will continue!!