I just came home from shopping and I want to share with you my purchases!
We live in a very little town and when I go shopping I never get the thinks I´m looking for, but I always find a lot of things I´m not looking for but must have :-)!
First I bought some clothes for the autumn, but that´s another story :-)!
Then I found some wooden stars in three sizes, usually for decorating for Christmas. But I just tried them and they are perfect for using them as thread winders, for a very, very reasonable price :-)! I definitely have to go again tomorrow and have to buy some more.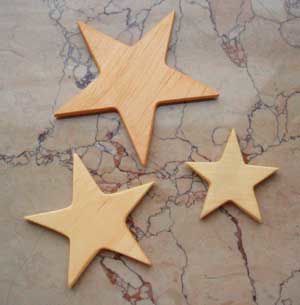 Then I found some wooden boxes. I´m thinking of maybe to stitch a band around for covering and maybe lining them. So I have new boxes for my stitching supplies.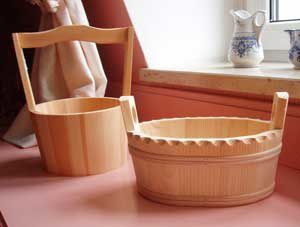 Then I found some tassels!!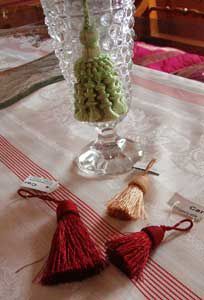 And I bought a lot of this "Span Schachteln". Don´t know how they are called in English?? Maybe wood chip boxes?? They are usually sold for being painted, but I will use them for covering with my stitchings. I hope I bought the right sizes, because they are sold in a lot of sizes (from 2 cm - 40 cm) and in a lot of shapes.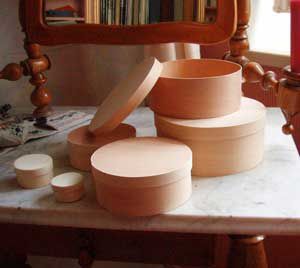 And I bought some embroidered silk. I have an idea for lining a stiched bag with them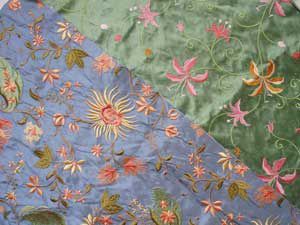 And last but not least I found a sleeping shirt with a Toile Rouge fabric. I really love this design and I think it will be nice to sleep with it :-). There was a nice pouche included, which I`ll use to put some of my stitching supplies in.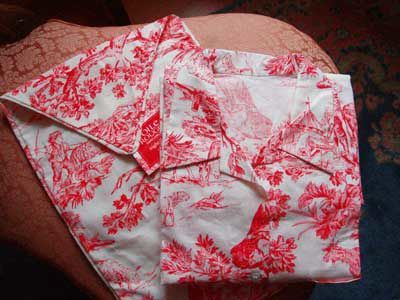 Don´t ask I´ll not post a picture when I´m wearing it *lol*!!!