Just I came back from a wonderful golf trainings week in turkey. It really was a wonderful week with great fun and a lot of sport, but no stitching the last time.
But the great colours of nature inspirated me to pick up my stitching again.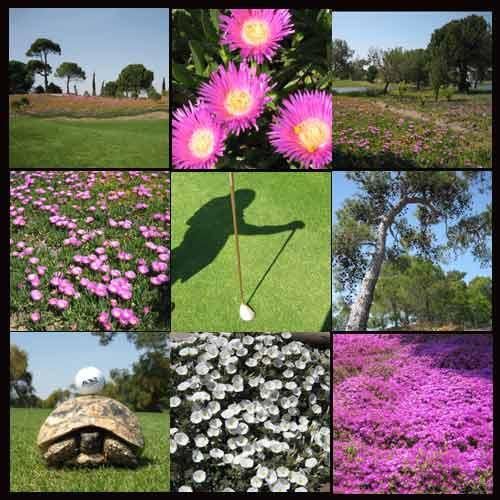 So some goals for May:
I want to finish EEF small sampler # 8
I want to finish one ornament for May (wavings to our little one ornament a month SAL)
Maybe I find time to do a little progress on Prairie Schooler Spring Samplers
and I want to continue working on my friendship quilt.
Let`s see how this will work :-)!!