Ewe&Eye&Friends sampler #8
Yesterday evening I finished EEF small sampler #8.
I can`t explain why, but in the moment I`m totally fond of this designs. They are so funny and easy to stitch, and they look somehow special when they are finished.
Have to say, that they look much more beautiful in reality as on the pictures.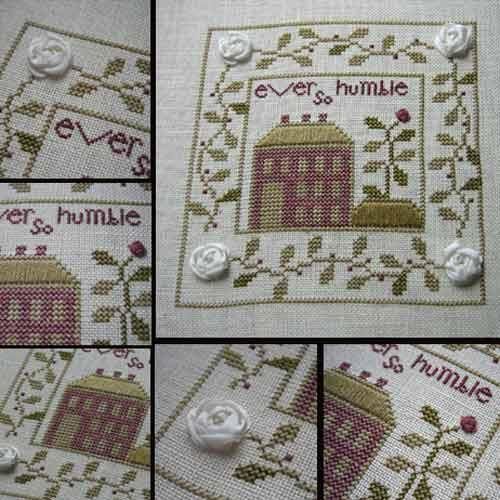 I think it´s a perfect design to make some pachtwork ????
They only problem - I never did any patchwork before!!!!!!!!! But I started to play a little with my stitching and with some fabric. Let`s see how this will end :-) or :-(