new square for my friendship quilt
Just I finished a new square for my friendship quilt. It`s a part of the LHN design Country Stitcher - City Stitcher. I think it fits perfect to the thema of my quilt.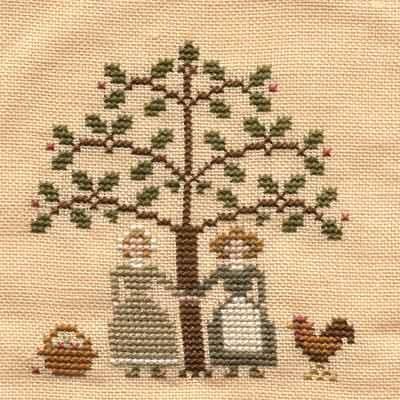 I`m more than happy that Annemarie had stolen :-) the idea for my quilt and Vonna opened a Blog for such friendship squares exchange. http://fairsquaresrules.blogspot.com/
I think that will become a great place to collect some more squares.
Here`s my collection so far but only finished on the computer.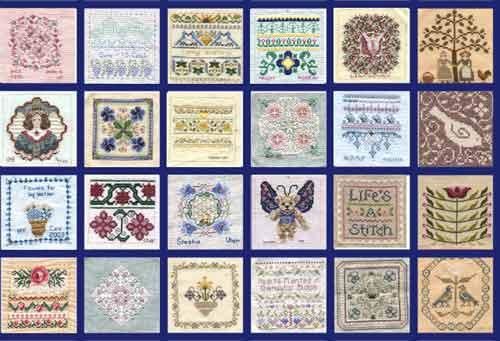 I got some emails from friends, who want to know my way for finishing this squares. I`ll take pictures when I`ll finish the next square.
I think there would be a not so time consuming way, but this squares are really special for me, because they are a great rememberance to my stitching friends, so I chose this way.