Today I added two more squares to my friendship quilt.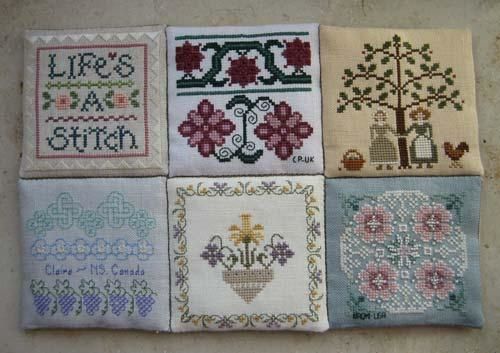 And as promised I took some pictures of my way of finishing this quilt.
First I sew a backstitch border with perl cotton # 12 over 4 threads. I do this border 30 x 4 threads, so the square becomes about 10 cm. I do the same border on the second square (the back)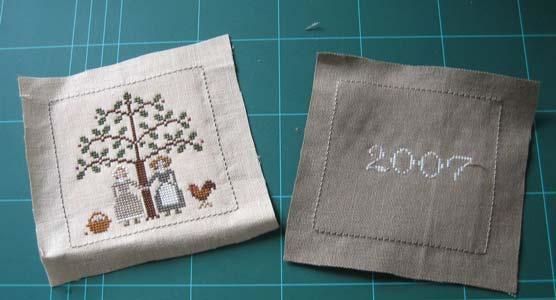 'Then I iron a fusible batting on both squares back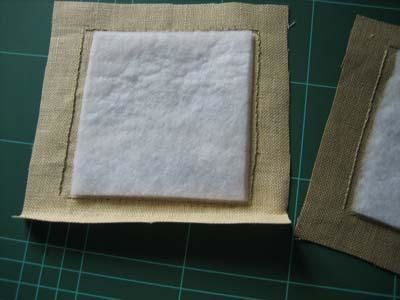 And then I finger press the linen and stitch this two pieces together, only through the perl cotton back stitch border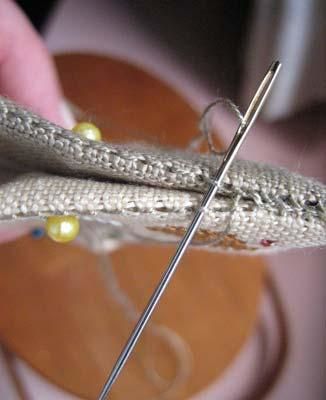 Then I stitch it on the other squares, only through the perl cotton again.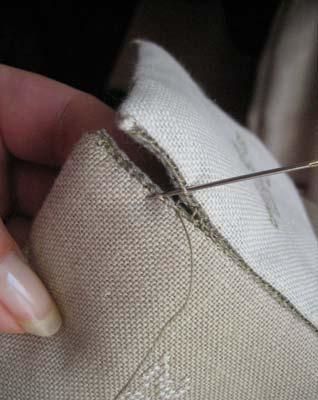 I`m doing this from the back side, I think this way it looks better on the front.
And with this way of finishing my quilt is never and always finished. And I can display my little quilt imidiately and it can grow and grow and maybe when I´ll become old it will become an "adult" quilt :-)!!
And because I really love it, I have to show the back of the quilt also!!