Today I got my wonderful freebie for the freebie exchange which Tracey stitched for me!! I absolutely love it!! She stitched for me "Dear Friend" by Brightneedle. The front and back are stitched one over one, and Tracey did a gorgeous job on the finishing.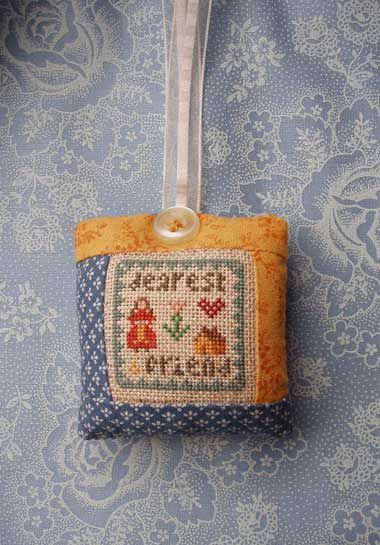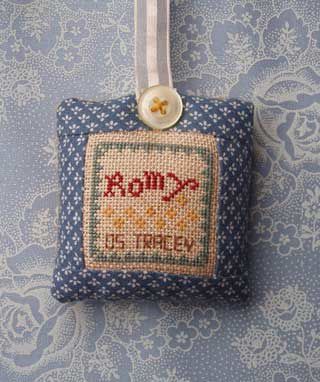 Isn´t this a lovely freebie, stitching and finishing??
Tracey included the chart for this, and a lovely pattern by Blackbird Design. I surely will stitch both of them by myself somedays.