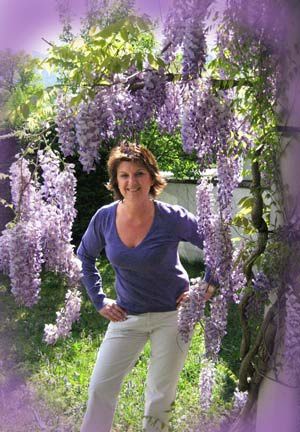 Is there any better time of the year than spring??
And is there any greater artist in the world than nature??
Not for me!
I love spring when everything is growing.
There are only a few days when the the shrub at our entrance is blooming like you can see on the picture. I really enjoy every minute of this time and wish you all a happy spring time!